Membership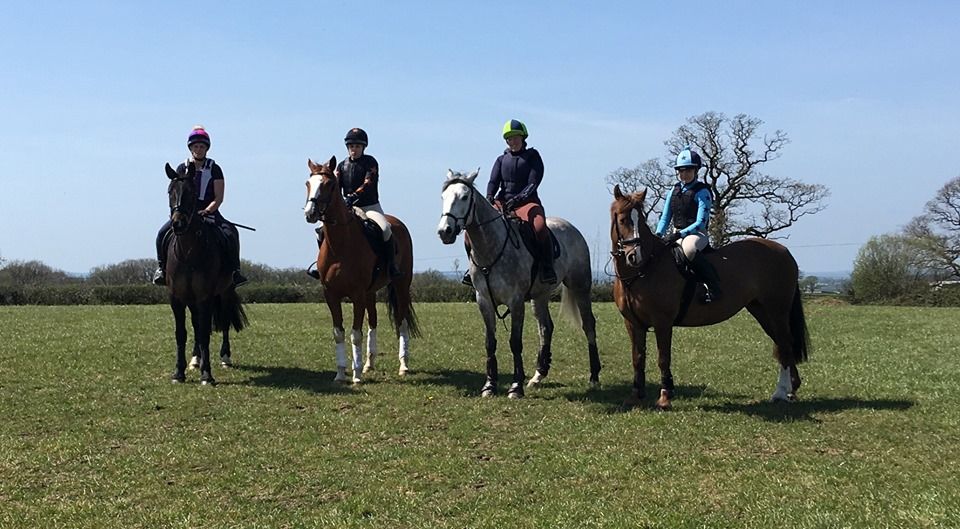 Please click HERE to download membership form 2021
2021 membership is £30 per year (1st Jan - 31st Decemeber) for full riding members or £17.50 for non-riding members.
All membership enquires to [email protected] or view our Facebook page to download a membership form.
BACS payments can be made to HDRC, Lloyds Bank, sort code 30-90-09, account number 52444168.
We now offer our members 'Holsworthy Pounds' these can be earned by members helping at any of our HDRC run events, if you have already earnt any you can use them against your membership renewal.
The club constitution can be viewed by clicking here.
Benefits of Joining British Riding Clubs

HDRC members get the opportunity to:
Get reduced price training with local instructors
Take part in area inter club competitions
Take part in social events
Join Riding club fun rides
Get reduced entry fees at HDRC events
Receive a quarterly club newsletter
Receiver the quarterly 'Rider' magazine from BRC
Discounts (including the BHS, Le Trek, British Eventing, BHS Passports, BHS bookshop, magazine subscriptions, freezemarking, Horse and Hound magasine, Agresource pasture management and many more)
Public liability insurance cover while at any BHS affiliated riding club event, anywhere in the world.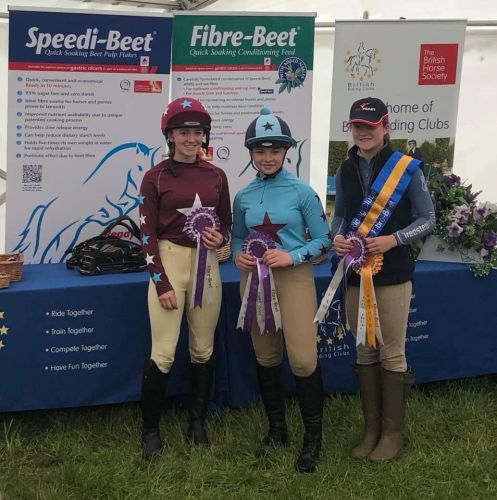 BRC Membership Card
Simply quote your membership number, or produce your card, to get discount for BRC members.
Insurance
Please click here for further information including a link to a questions and answers document on insurance.
BRC members have Third Party Insurance cover while competing at affiliated BRC events. For further information, contact South Essex Insurance Brokers (SEIB) on 0845 4500634. 30% discount when you join the BHS. Tel: 08701 201900 or join online: www.bhs.org.uk (Offer applies only to BRC members who are joining the BHS for the first time). Each person applying must already be a member of a British Riding Club. Offer valid until December 31, 2020.
Rider Magazine
BRC's quarterly magazine keeps all members up-to-date with news, information and articles.
Competitions
BRC offers a wide range of Area Qualifiers and Championships. Affiliated Riding Clubs also offer further competitions, training and area points/inter-club competitions.

BRC Official Rule Book
Contains rules for all the disciplines of BRC Qualifiers and Championships. Each club receives two complimentary copies each year. Copies can also be bought from the BHS bookshop.
Guidelines for Organisers of Official Competitions
A comprehensive guide to running competitions, including health and safety. Each club will receive two complimentary copies each year. Copies can also be bought from the BHS bookshop.
Examinations and Examiners Handbook
Syllabi for BRC exams and a contact list of examiners. Each club will receive two complimentary copies each year. Copies can also be bought from the BHS bookshop.
Training
BRC offers comprehensive training including Senior Horse Welfare 1-4, Equitation 1-4 and Junior Equitation and Horse Welfare 1-4.
Horse Welfare Scheme
Horse Welfare Advisers offer equine management advice and support to BRC members.