Welcome To Holsworthy and District Riding Club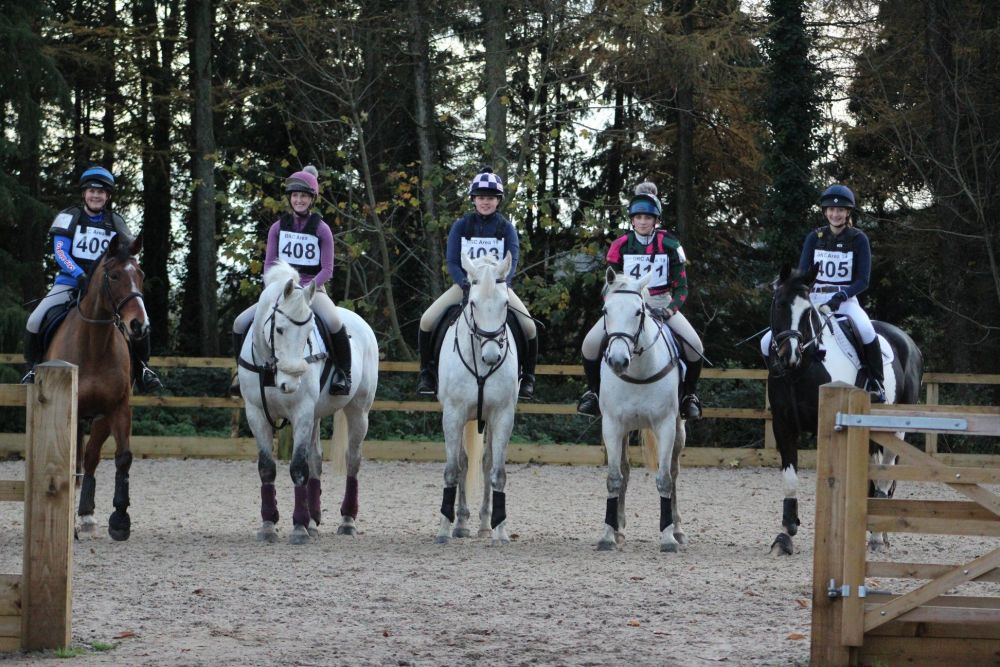 Joining the HDRC is a great way of meeting, mixing and sharing experiences with other members.
Established in the 1970's for those living in and around the historic town of Holsworthy in North West Devon, this successful club has continued to grow and we now have in excess of 100 members.
Affiliated to The British Horse Society/British Riding Clubs, we offer both Junior and Senior membership. Club events include Dressage and Show Jumping competitions, an Open Show and a One Day Event and all are regulars in our diary. We also give the opportunity to train and enter British Dressage Team Quest competitions, giving flatwork training with your team-mates and entering the competitions together.
We offer training throughout the year at subsidised rates. For the more competitive rider, our teams regularly and successfully compete at Regional and National competitions. All members receive regular emails with up to date club news and competition dates for the year ahead.
If you would like to join us please get in touch, through our website or on Facebook. The membership form is available to download in the membership section.