Training & Clinics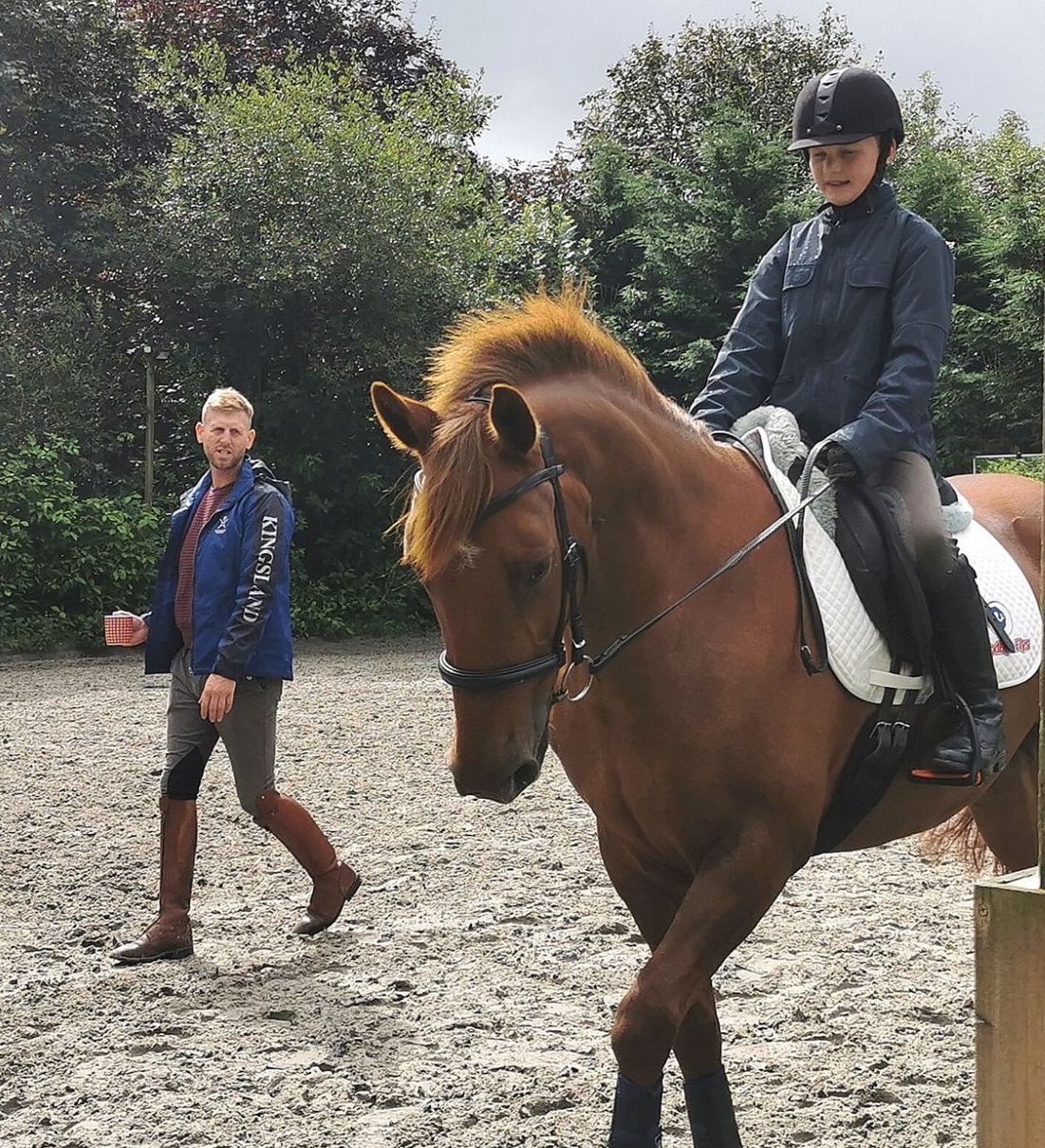 We organise regular training sessions most of which are subsidised.
We offer regular dressage training with John Chubb at his base in Holsworthy.
We also offer regular Polework sessions with Jamie Randall in her fabulous 60m x 60m school at Northcombe Equestrian.
As well as these regular sessions, we also aim to provide more ad-hoc training as it is always weather dependant on using the range of local(ish) instructors, and making the most of some of our fabulous local venues, like Southcott XC and St Leonards.
All training is booked through our Facebook page so please look on there or contact Essie [email protected] for more info.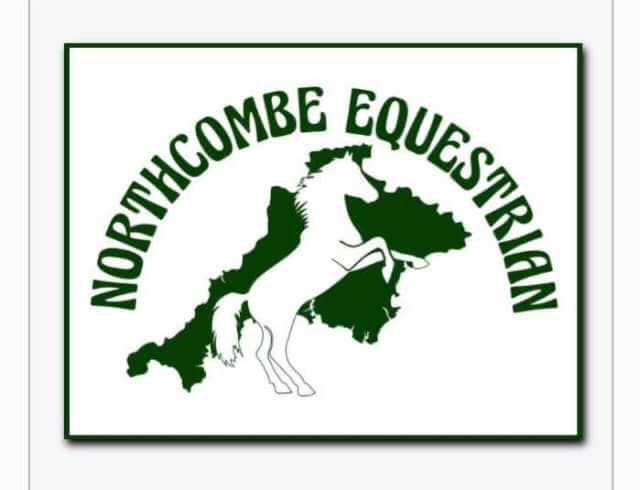 TRAINING & CLINICS 2021
Sophie Stockdale clinics are £40pp or £30pp shared (up to 3 in a group)
For all clinics at Northcombe Equestrian, please contact Jaime Randall via Facebook or look on our committee page for her email contact. Discounted for HDRC members, £20 individual or £10 each shared.
All John Chubb clinics are taken by Gemma Stokes or on the facebook page.

In due course, Bradley will also be available for training and clinics at various venues if numbers show. More to follow on this.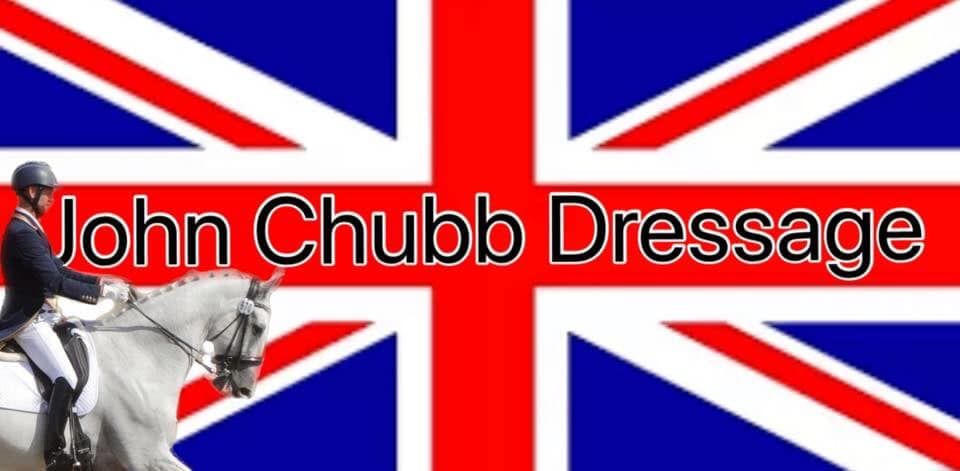 We also advertise all our training and clinics on our Facebook page, and as HDRC is a British Riding Club, there are area clinics that are also advertised on the Area 19 Facebook page.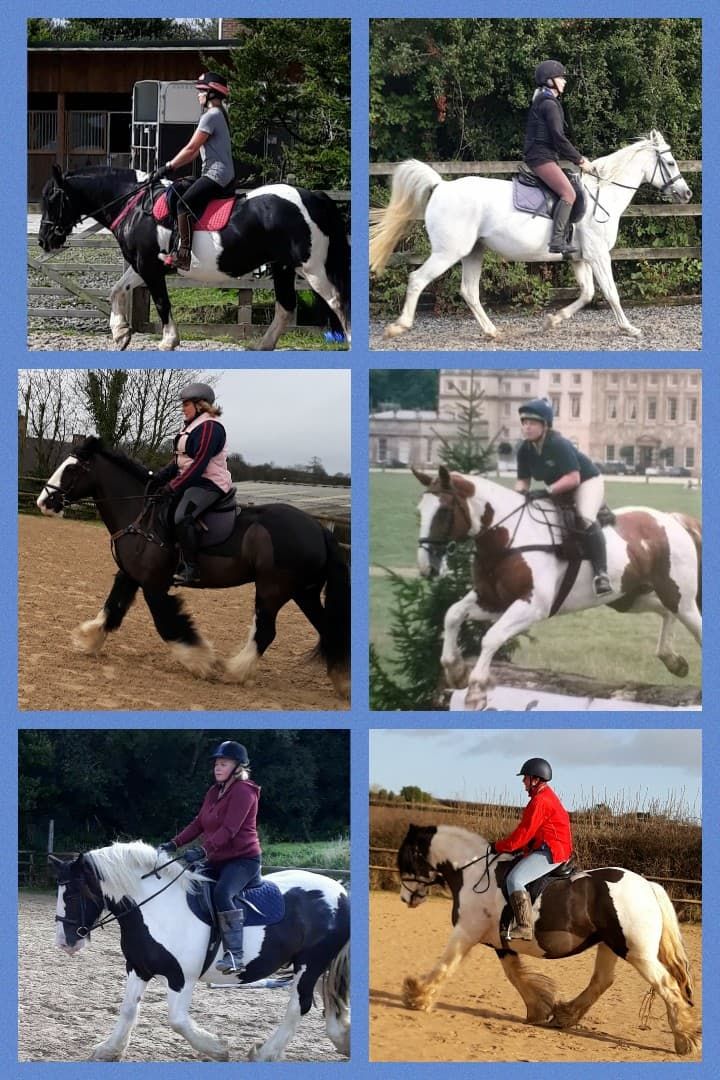 Alongside Holsworthy & Distric Riding Club runs the NAY groups. These are novice/nervous horse/rider and youngsters.
The NAY lessons is freelance instruction and are in groups and privates. Taught by a fully insured and trained BHS qualified instructor, the NAY lessons are fun and friendly for all abilities and ages.
There are weekly lessons based in and around Holsworthy that include flatwork, poles, jumping and cross country.
There is discount for Holsworthy Riding club members and Pony Club members - group lessons are a flat rate of £15.
If this is of interest please get into touch with Jaime Cottier via the NAY lessons facebook page by clicking HERE