Points Books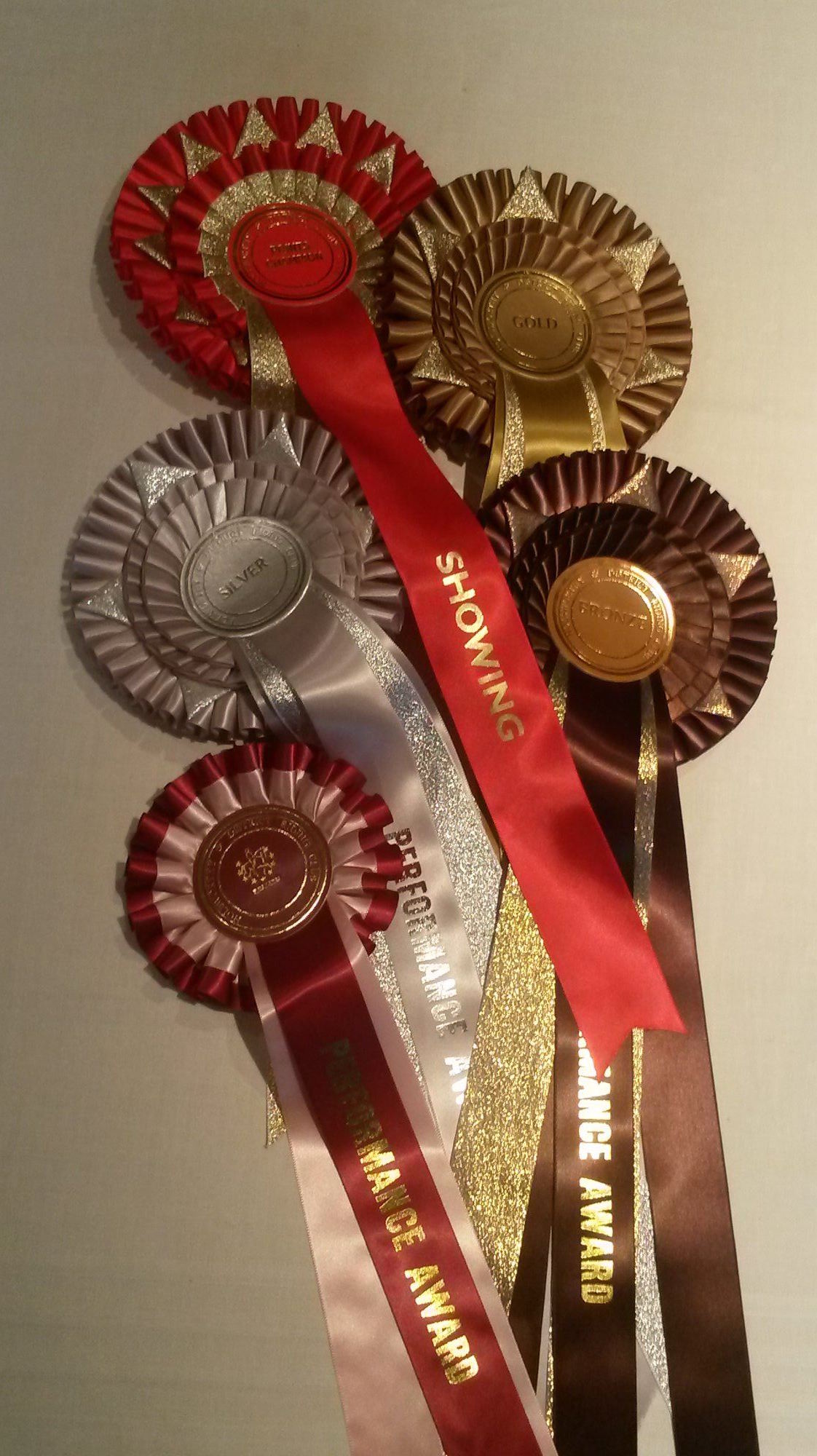 H.D.R.C PERFORMANCE POINTS COMPETITION
This is an annual competition for which the entry is £10.00 per horse. The competition runs from 1st January to 31st December each year. These awards are totally separate from the Annual Club Trophies which are awarded to members competing in HDRC organised competitions. Points Books are obtainable from Sue Plummer (see entry form available by clicking HERE) and the rules are printed in the books.
Basically points are awarded to the horse, not the rider, so your horse/ pony can be ridden by another rider. Points are awarded for any competition no matter who it is organised by and bonus points are obtained if the competition is affiliated to any recognised horse/pony society and more points can be obtained if you represent the club at an area competition.
Points are also awarded for training if organised through HDRC. If possible we like to get an organiser or secretary's signature to confirm the results but if this is not possible as there is quite often another club member who can verify the results and BS and BE etc. Results can be verified on line.
Those of you who came to the AGM will be aware of the fabulous rosettes that we award and we have various section champions as well.
Please get in touch with Sue Plummer if you wish to take part.