Area Qualifiers & Championships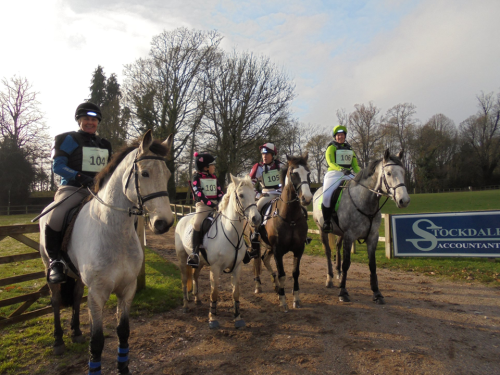 We are a very active club in Area 19 and have represented the Area in almost every National Championships.
Amongst the Area competition qualifiers are:
Dressage
Show Jumping
Arena Eventing
One Day Event
Festival Of The Horse
The information for the qualifiers and championships can be found farther down this page.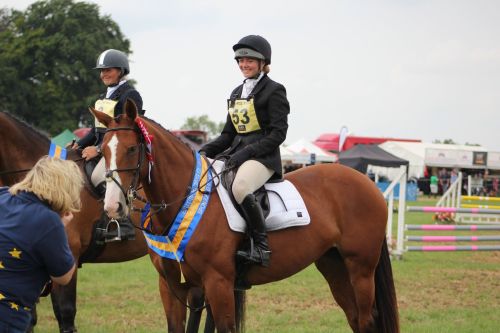 You will be part of a team of 4, or an indiviual, at your choosen event and height/test.
The scores round up into a whole with the lowest being dropped for the chance to qualify.
Championships take place at different venues across the UK
and make a great weekend of fun with your team-mates.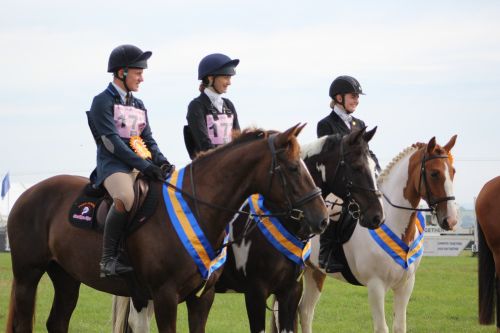 We also cater for our Riding Club's junior members,
putting teams forward in the qualifiers and qualifying for Championships.
If you are interesting in having a go at Area competitions thanplease get in touch
with us via our Facebook page and one of our committee members.
For further information, the contact details are here.
Area Dates 2022
Sunday 19th June - Showjumping qualifiers at Colraine Equestrian centre,
70, 80 90,100 ,110 sj and style jumping 75 & 85 juniors and seniors.
Championship dates & venues 2022
SEIB Insurance Brokers Novice Winter Championships - Arena UK, Grantham, Lincolnshire, NG32 2EF
HorseHage & Mollichaff Intermediate Winter Championships - Bury Farm Equestrian Village, Slapton, Buckinghamshire, LU7 9BT
Fibre-Beet Festival Of The Horse Championships - Washbrook Farm, Aston-Le-Walls, Northamptonshire, NN11 6RT
NAF Five Star National Horse Trials Championships - Swalcliffe Park Equestrian, Banbury, Oxon OX15 5EX
NAF Five Star National Championships - Lincolnshire Showground, Lincoln, Lincolnshire, LN1 2SX