Results & Reports
Here you will find all the results of our Events, Competitions and Area Qualifiers.
One Day Event results
Dressage results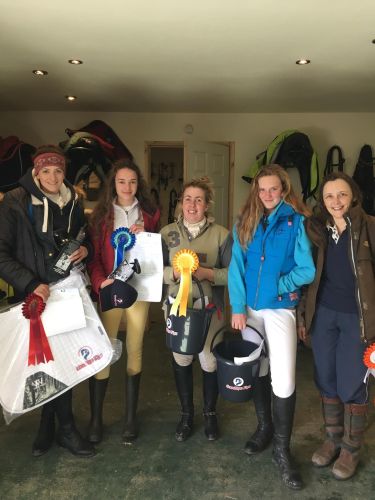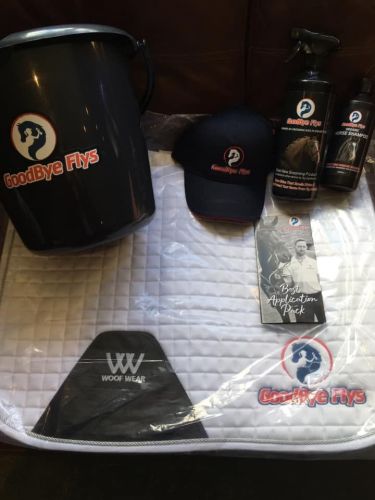 Area qualifier results
22nd Frebruary 2020: Molly Ashcroft and her grey Woodfield Five Star, headed to Duchy College for the Area Showjumping Qualifiers to win the 110cm and qualify for the HorseHage & Mollichaff championships at Bury Farm.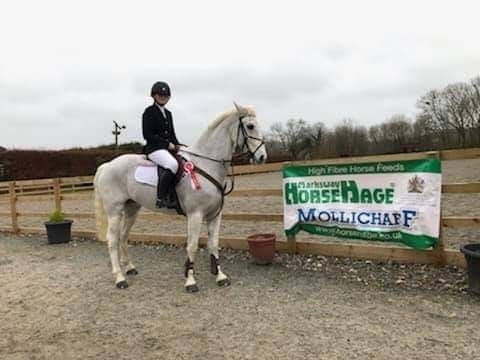 2018/19
We sent 2 teams to the novice winter area dressage at Dutchy on Sunday 4th Feb with the team of Jen Unwin, Diana Stevens, Sue Proudfoot and Amy Cox coming 2nd and Sue winning her arena and qualifying for the Champs at Arena UK.
Our other team of Daph Beasley, Natasha Dayment, April Dawe and Rebecca Jordan came 6th.
A team consiting of Harriet Mitchell, Pippa Stubbs, Sue Proudfoot and Kirtsy Dunkin represented Holsworthy at the novice area Showjumping on Sunday 18th Feb at Dutchy. The team did a fantastic job to finish on 4 faults and come 3rd out of 13 teams.
We sent a Senior intermediate Showjumping team to the intermediate Champs at Bury Farm on Friday 25th April, the team consisting of Megan Lawrence, Torie Sleep, Yas Steven & Rebecca Jordan finished on 12 faults (the course was causing carnage) to finish a fantastic 4th!!
On Sunday 27th the juniors headed up to Bury, where Bronte Stevens, Charlotte Jordan and Theo Funnell competed in the Intermediate Dressage, finishing a 7th with Charlotte and Bronte coming 7th and 9th. Theo and Charlotte then rode as part of an area team in the showjumping with the team finishing 4th and Theo jumping a triple clear to come 3rd.